Donate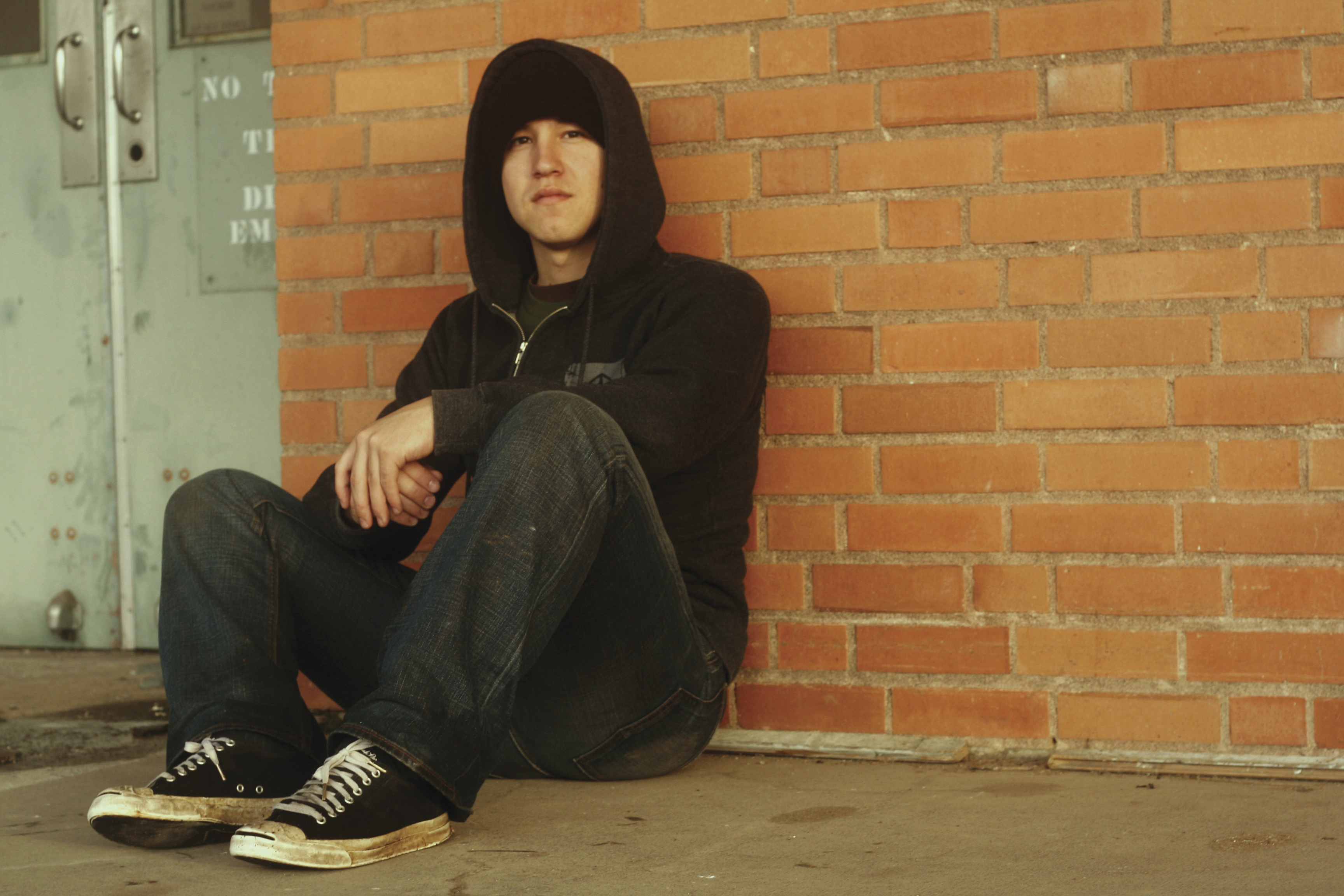 Change Lives Today
With your help, our program can continue to grow. We can to offer fresh starts to a kids who got in trouble. Can our program count on your support?
The cost of holding a child overnight is $150. And, the average stay is five days. The cost for a child to go through a youth court program is only about $50. And the value of a fresh start? Priceless.
You can make all the difference.
As Anne Frank said, "How Wonderful it is that nobody need wait a single moment before starting to improve the world."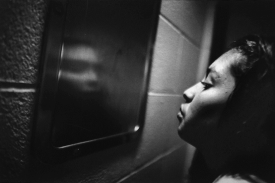 Don't wait another moment.
Please give now.
We gratefully accept online donations through Flipcause with the "DONATE" button to the right, or you may mail a check for your contribution to us.
Mail Checks To:
Tennessee Youth Courts
1005 39th Avenue Nashville, TN 37209