Who We Are
Meet Our Executive Director Denise Bentley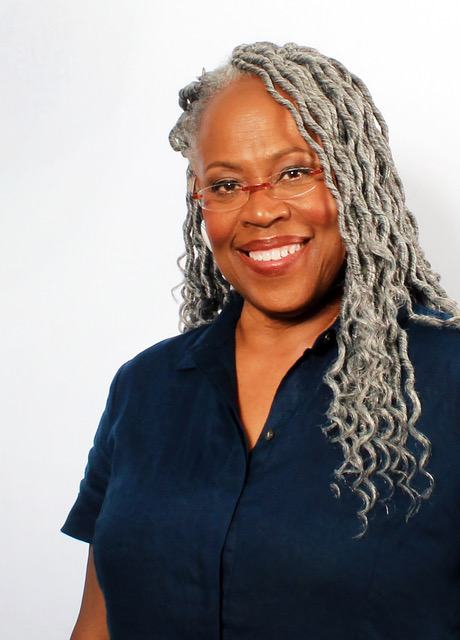 Tennessee Youth Court (TYC) is a teen-driven juvenile delinquency prevention/intervention diversion program based on restorative justice. Executive Director Denise Bentley has guided TYC to proven success in many areas and is excited to be a part of its development in Tennessee.
A native of Nashville, Ms. Bentley holds a bachelor's degree from Fisk University and a Juris Doctorate from Vanderbilt University School of Law.
The program is attached to Tennessee Youth Courts, Inc. - a nonprofit that focuses on juvenile delinquency prevention and intervention. Before its launch as an
independent organization, Ms. Bentley was the program director of a similar initiative of the Tennessee Bar Association (TBA). Under Bentley's direction, TYC has gone from nine programs in nine counties to twenty-one in eighteen counties.
Ms. Bentley's passion for positive change in the lives of youth was born from her post as violence prevention coordinator for Metro Nashville Public Schools. While at MNPS, Bentley became a certified Olweus Bullying Prevention trainer.
2022 TN Youth Courts Board of Directors and Officers
Ken Hinman, Chair
Nashville, TN
Janet Meek, Treasurer
Nashville, TN
Carl Carter, Secretary
Memphis, TN
Alandis Brassel
Nashville, TN
Hon. Lee Bussart
Cornersville, TN
Donna Christian
Harrison, TN
Hon. Andrew Cook
Tiptonville, TN
Lawrence Blank-Cook
Nashville, TN
Asia Diggs Meador, Esq., SPHR, SHRM-SCP
Memphis, TN
Debra Moore
Nashville, TN
Yasmine Mukahal
Smyrna, TN
Hon. Robert Philyaw
Chattanooga, TN